For someone who is deathly afraid of needles, has been known to black out at the sight of his own blood, is afraid of the boogie man, sleeps with his light on, wears a onsie in case of an emergency escape, and leads a, what most people consider, "normal" life, I certainly seem to have a certain adoration and weird fascination with the dark, grotesque, and blood and needle related. Not exactly what it is that draws me to the obscure, but it is undeniably there, hiding in the dark corners like your mother on a sunday night.



[Vitamin Living]
From the beginnings with the IV self-watering planter.

[Radium Labs]
To the Bloody Nurses.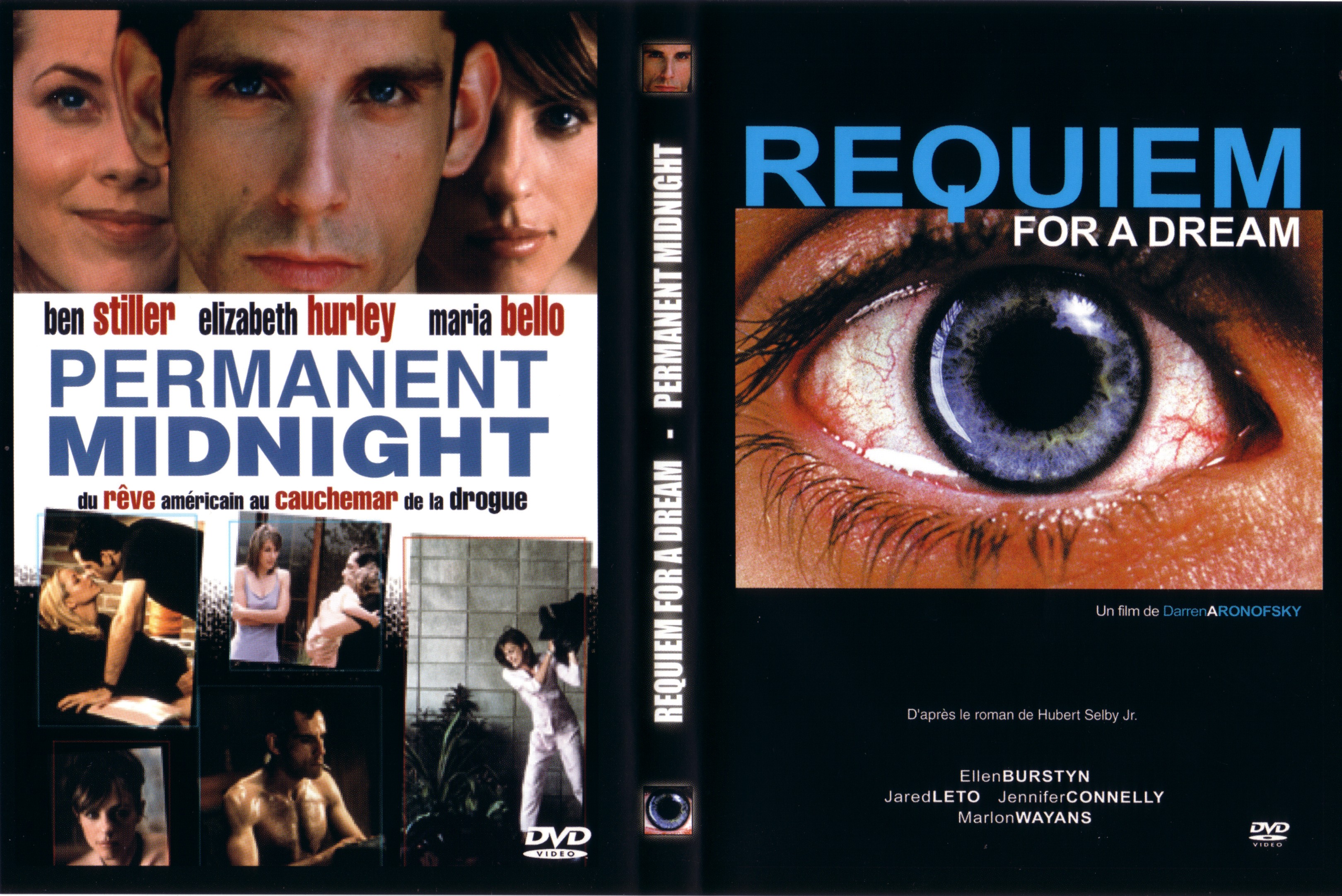 To the movies.
In this tradition, from designer Christian Maas, I present to you, the IV Lighting system. Tight.
[Chrstian Maas]